Utilise Our Reputable Influencers to Boost Your Company Sales
rankpillar is connected with hundreds of thousands of the best KOLs and influencers from various industries who can help increase your business sales/awareness with the right data analysis strategy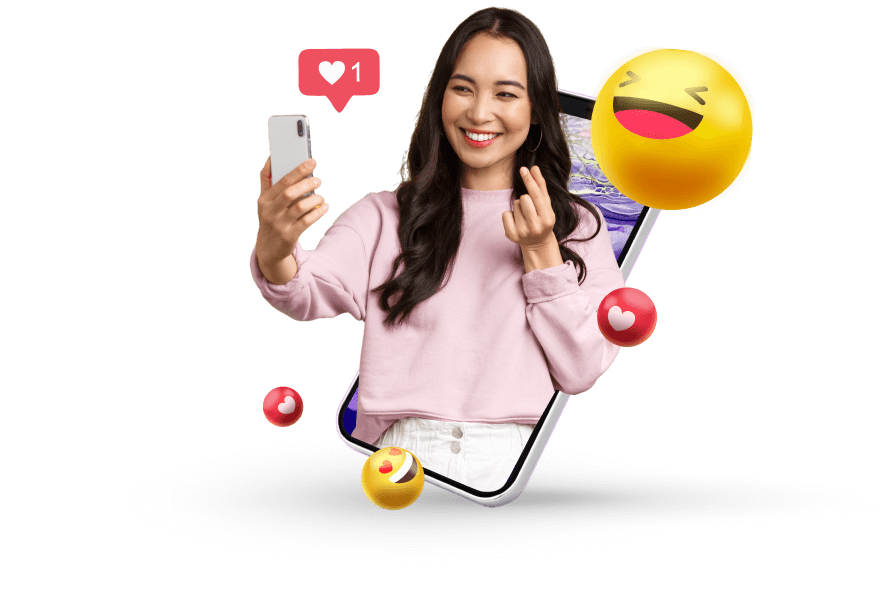 We are proud in assisting businesses from a range of industries




Our partnership yielded an impressive 11X Return on Ad Spend (ROAS), a testament to their profound expertise. Not only are their prices fair, but the value delivered is beyond par. I scoured the market before choosing Rankpillar, and now, I am convinced that no other service could have matched the excellence we received. They stood steadfast to every promise made, underscoring their integrity and commitment. Communication with the Rankpillar team was seamless characterized by rapid responses and crystal-clear explanations. The tangible success of our collaboration made extending our engagement with Rankpillar a straightforward decision. Their results-driven approach is a promise and a reality that propelled our business forward.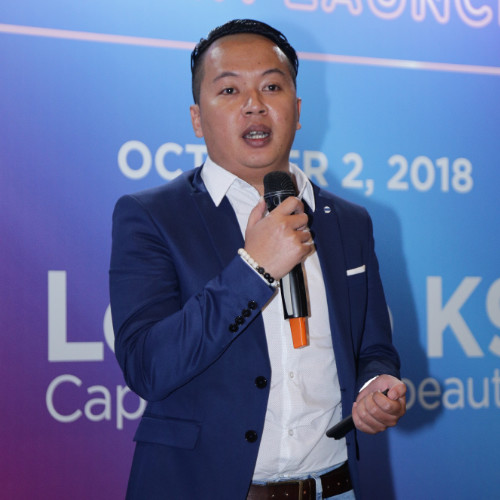 Evan Angganantika
General Manager @ Amazfit
In Helping the Growth of Sales
We are the TOP 16 Indonesian MCNs with sales of more than IDR 1 billion/month. Connecting with KOLs from various industries allows us to select the relevant KOLs for your business.
Our analysis strategy helps diagnose competition and execute your customized TikTok campaign plan.
Managing TikTok is one of our featured services.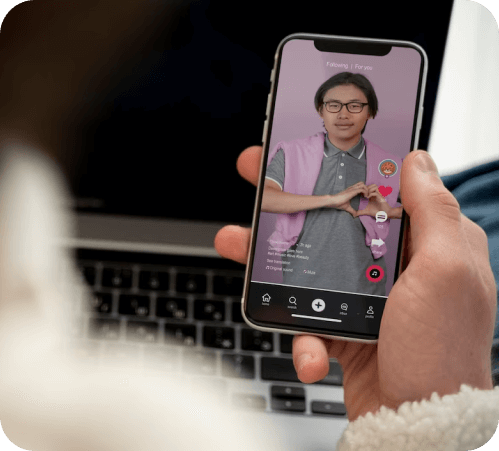 Our experience and expertise in live streaming can increase your product sales growth.
Here's how we increase sales through live streaming: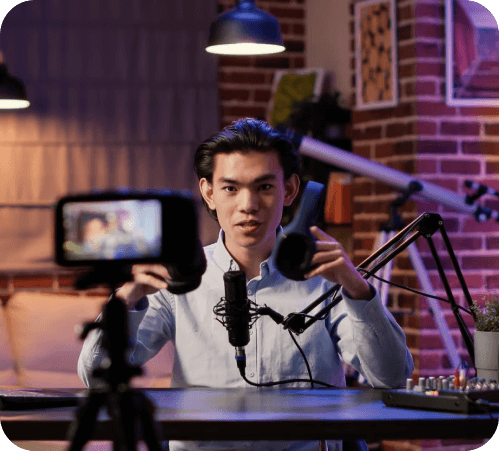 We are connected to over 500,000 KOLs and 100 exclusive KOLs from various industries enabling us to match KOLs with your business for effective results.
How we help your business grow through influencers: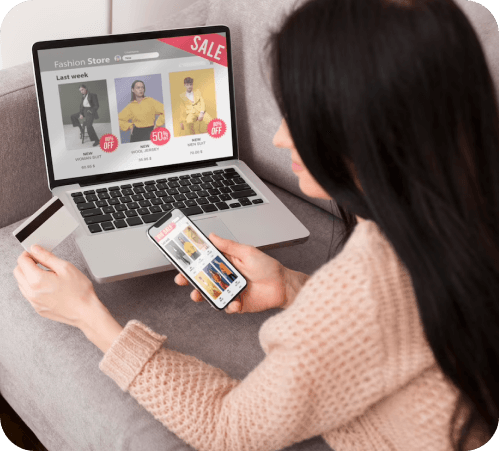 Minimum Costs, Maximum Results
In our first month managing TikTok and live streaming of Amazfit, we were able to increase sales and page views with the same budget. Our campaign strategy is proven to be effective which has an impact on profits.
Boost your business revenue with trustworthy Key Opinion Leaders (KOLs) through Rankpillar
Develop your business potential with an influencer marketing strategy from Rankpillar