Increase the Popularity and Credibility of Your Website
Our deep experience and expertise in implementing off-page SEO strategies can increase popularity and be able to put your website in the top position on Google search pages.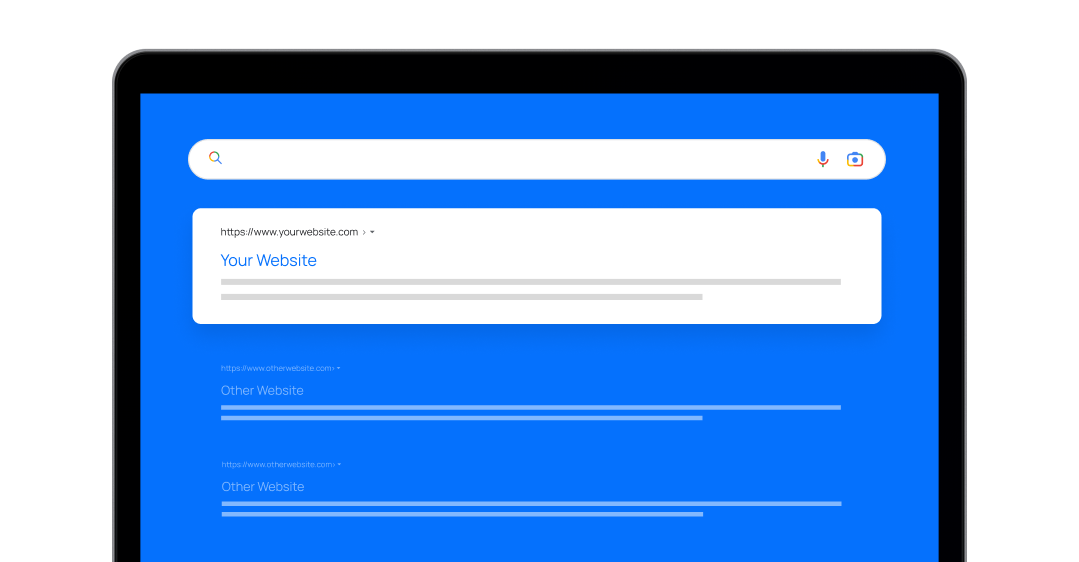 We are proud to assist multiple SMEs as well as Unicorns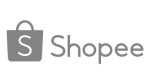 Since collaborating with Rankpillar, their positive impact has been very noticeable in our business, both in terms of the quality of service they offer and their extensive coverage range. Communication with the Rankpillar team is always responsive and straightforward, ensuring that all our needs are met promptly. Rankpillar always keeps their promises and delivers optimal results. Without Rankpillar, it would be difficult for us to achieve results as good as this elsewhere.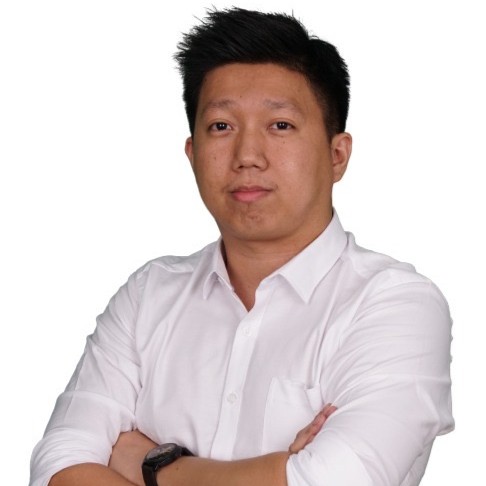 Irvan Sanjaya
AVP of SEO @ Blibli.com
The 3 Main Steps
of the Strategy rankpillar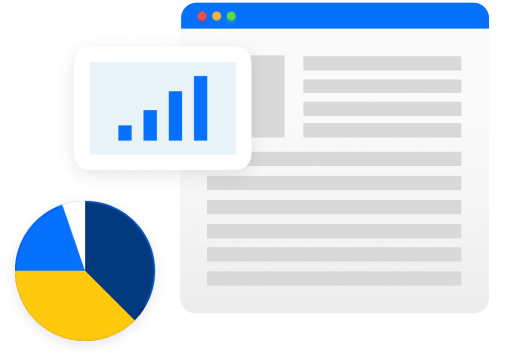 We analyze your website profile link, your competitors, and how they have carried out their off-page activities so far. Including link analysis of competitors' profiles from the very beginning when they get backlinks.
Output:

Off Page Strategy and Off Page Plan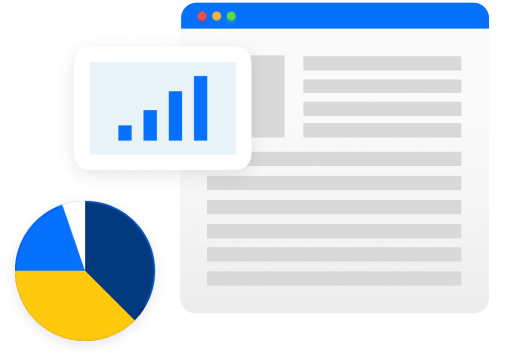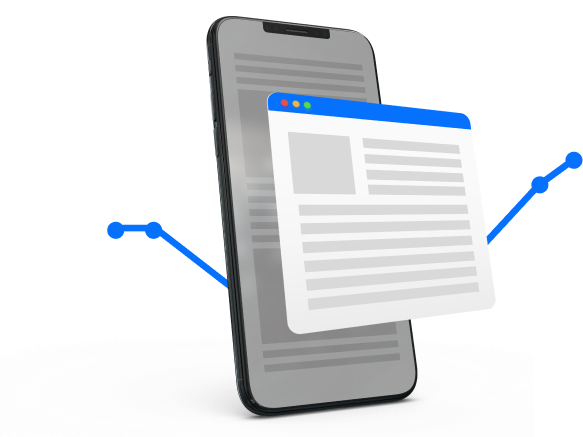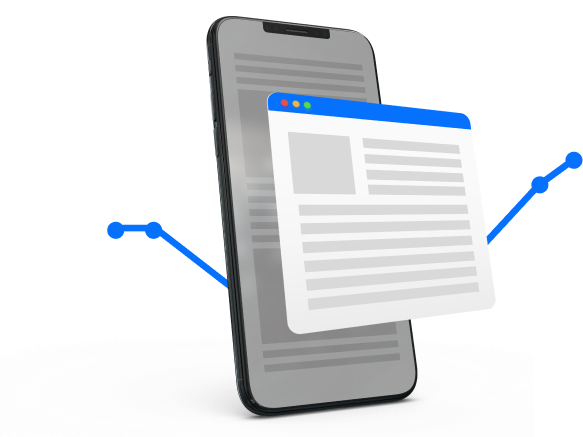 After conducting the analysis, we will help to increase the popularity of your website by ensuring that your website has relevant high-quality backlinks from other pages. Our expertise is not only planning and executing, but also deep knowledge of effective and efficient off-page techniques.
Output:

Off page campaign execution
Off-page Strategy Directions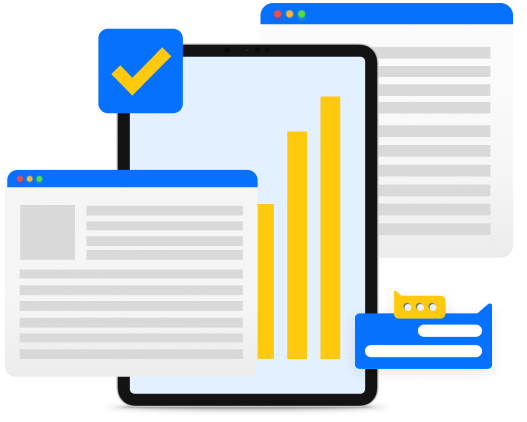 We will also provide direction in carrying out a good off-page strategy to the internal team, so that the off-page activities carried out are always in accordance with the plans that have been made together.
Output:

Off page internal team education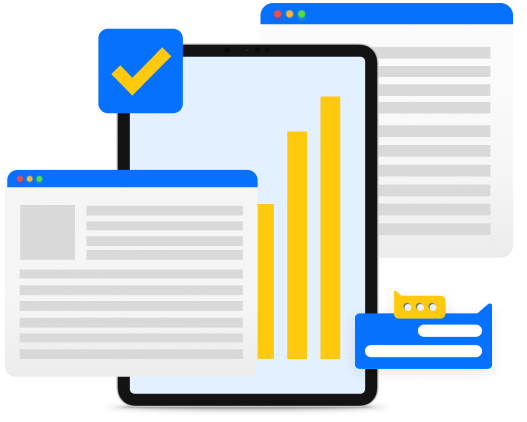 Boost your website's ranking to number 1 on Google with our Off-Page services, featuring proven backlink strategies and execution
Be part of the success of 200+ clients who are proven satisfied with our services, best digital marketing agency in Jakarta