Introduce Your Business to a Wider Customer
Our experience and strategies in advertising are very effective, helping clients generate more than IDR 200 billion in the last 3 years
We are proud in assisting businesses from a range of industries




Our partnership yielded an impressive 11X Return on Ad Spend (ROAS), a testament to their profound expertise. Not only are their prices fair, but the value delivered is beyond par. I scoured the market before choosing Rankpillar, and now, I am convinced that no other service could have matched the excellence we received. They stood steadfast to every promise made, underscoring their integrity and commitment. Communication with the Rankpillar team was seamless characterized by rapid responses and crystal-clear explanations. The tangible success of our collaboration made extending our engagement with Rankpillar a straightforward decision. Their results-driven approach is a promise and a reality that propelled our business forward.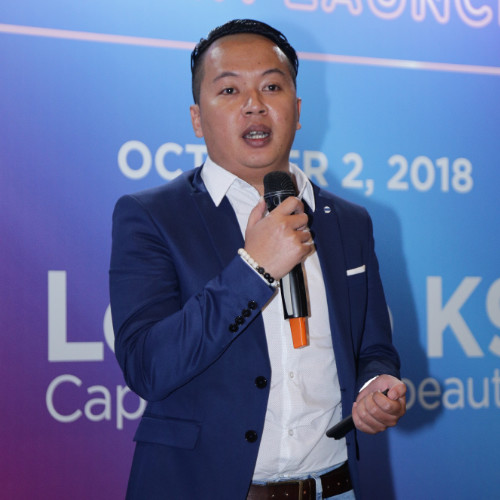 Evan Angganantika
General Manager @ Amazfit
In Helping Promote Your Products
We have good experience in optimizing ads on Tokopedia, Shopee and Lazada. To maximize revenue from advertising spent, we apply the best strategy based on our experience managing billions of rupiah in advertising costs from clients across various industries.
We consider the following metrics to increase sales: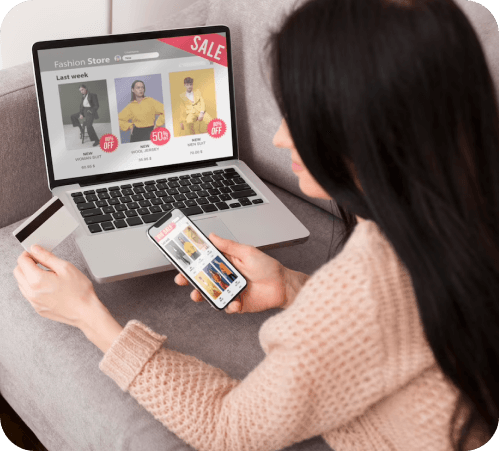 We are very proud of your curiosity about your products and business processes. By understanding customers, we can find out many important things such as keywords, demographics, time, to location so that we can ensure that the advertising strategy to maximize return. These ads can be in Google, Instagram or Facebook Ads.
What we consider to get optimal results: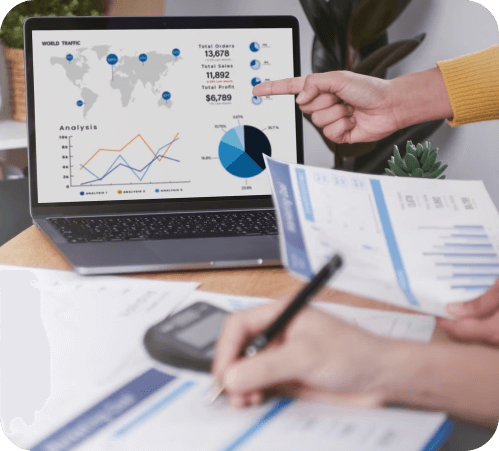 We are connected with hundreds of reputable media outlets, including Kompas, Detik, CNBC, and Kumparan, which are capable of providing you with the best prices, offering discounts of up to 40%. Our effective Media Publishing strategy can assist in achieving the company's goals, such as enhancing organic traffic to your website.
Our advantages in Media Publishing: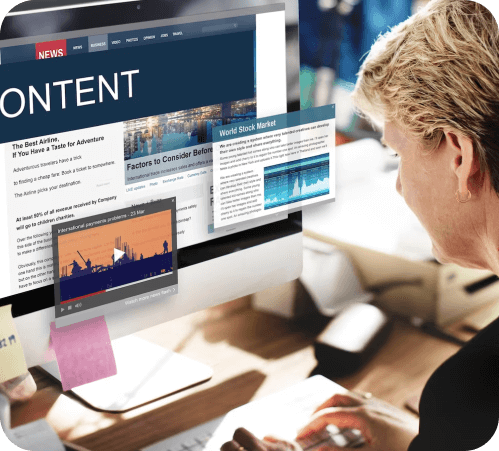 Same Advertising Amount,
Multiply Business Revenue
In the last 5 months, we have succeeded in doubling the sales of RELX products in various e-commerce with the same amount of advertising costs. This proves our ability to execute effective campaign strategies that have a clear impact on results.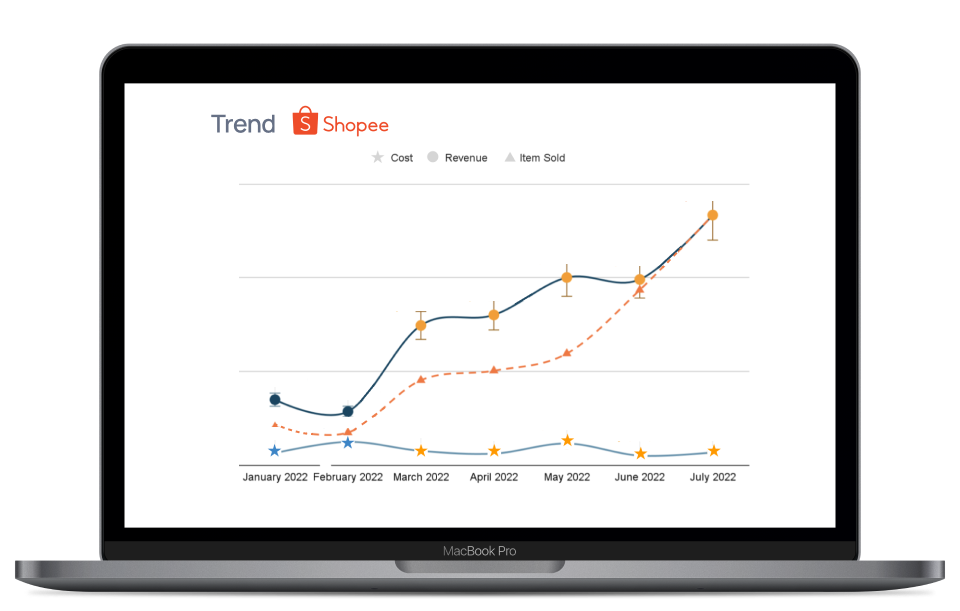 At Tokopedia, we also managed to increase sales with the same advertising costs.
Let's achieve your business sales target faster with us
Be part of the success of 200+ clients who are proven satisfied with our services, best digital marketing agency in Jakarta