We Combine Experience, Strategy and Data Analytics
We are a digital marketing agency dedicated to driving your business success. With a combination of experience, expertise and in-depth analysis, we have helped various clients achieve glorious results through our various superior services.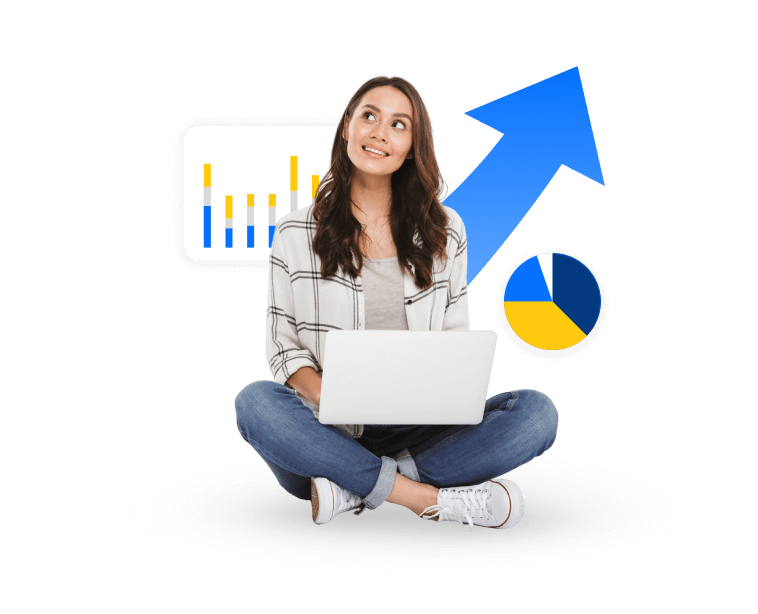 Trusted by Hundreds of Brands Since It Was First Founded
Since its establishment in 2019, Rankpillar has become a digital marketing agency that is trusted and continues to grow until now. We are proud of our extraordinary journey, helping businesses achieve success through effective and measurable strategies.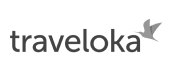 We Are Committed to Providing
the Best Service for You

Proven to Drive Business Objectives
We are the preferred partner to achieve your business objectives. With a proven track record of driving various business goals, be it sales or brand awareness.

Best in Class Services
We take pride in being the best in class, as evident from our impressive track record and the trust of renowned companies we serve.

Customer Satisfaction
Customer satisfaction is our top priority. Not just mere claims, the majority of our clients are repeat customers, its our commitment to delivering top-notch services.

Budget That Makes Sense
With a budget that makes sense, we offer high-quality services that provide significant value to your business.

High Standard of Quality
We uphold high standards. Our team of internal high-caliber experts is committed to delivering exceptional service and achieving success alongside you.
Let's achieve your business goals together with us
Be part of the success of 200+ clients who are proven satisfied with our services, best digital marketing agency in Jakarta