Make Your Website Appear on Page 1 of Google Search
The objective of organic marketing is to push your website to the top of the search results for the keywords that are most important to your business.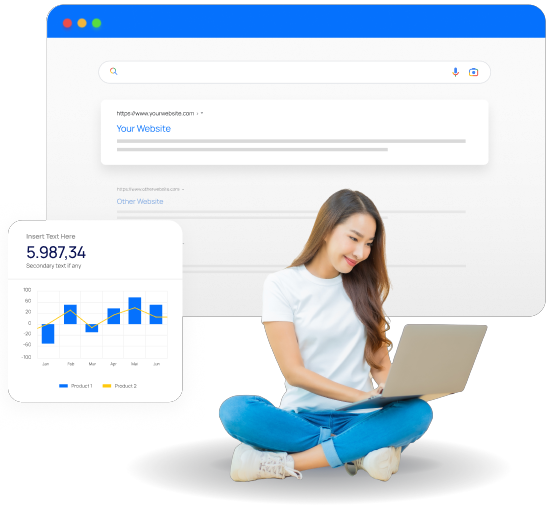 We are proud to assist multiple SMEs as well as Unicorns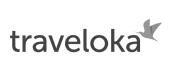 In Developing Organic Marketing Strategy
In order to maximize your website's ranking on Google, we need to make sure that you have optimized your website by following Google's best methods.
We will fully diagnose your website and determine whether it needs any repairs or if we should completely rebuild it. What we will identify is as follows: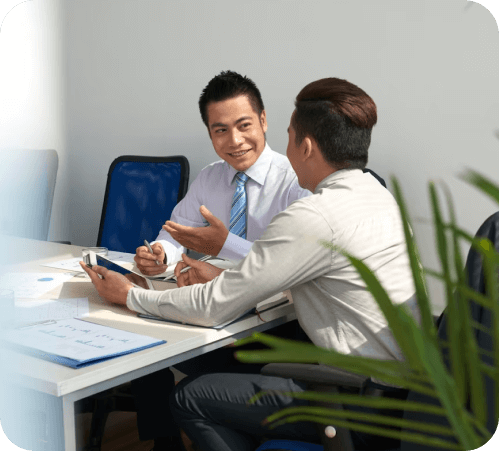 After optimizing our on-page strategies, we shifted our focus to building and backlinking (off-page). We are also connected to 14,000 bloggers, websites, and leading media companies such as Kompas, CNN, and CNBC.
The objective of off-page strategy: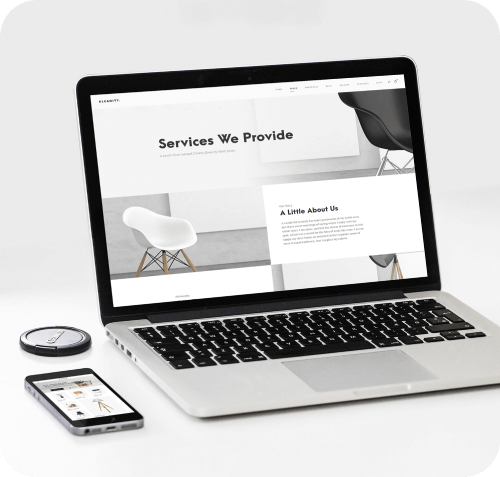 The main key to an off-page strategy, apart from a blog, is writing content that is highly relevant to your business. Writing the right content is very important to win the competition on Google Search Engine.
Our strengths in content writing: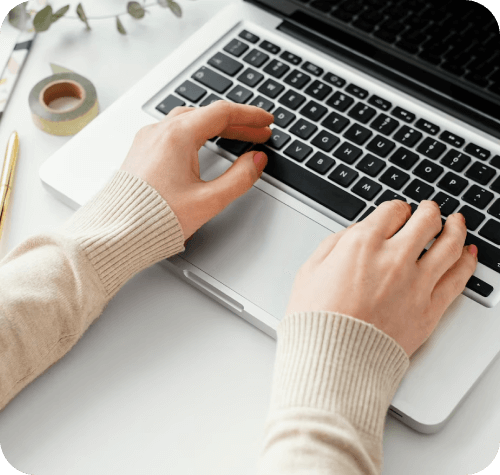 Shown on Page 1 of Google Search Engine
Case Study SewaKantorCBD.com
SewaKantorCBD.com is an online-to-offline office rental agency that has assisted companies such as Mandom, rumah123, Hyundai & China Southern Airlines in finding office buildings at the most suitable and affordable prices.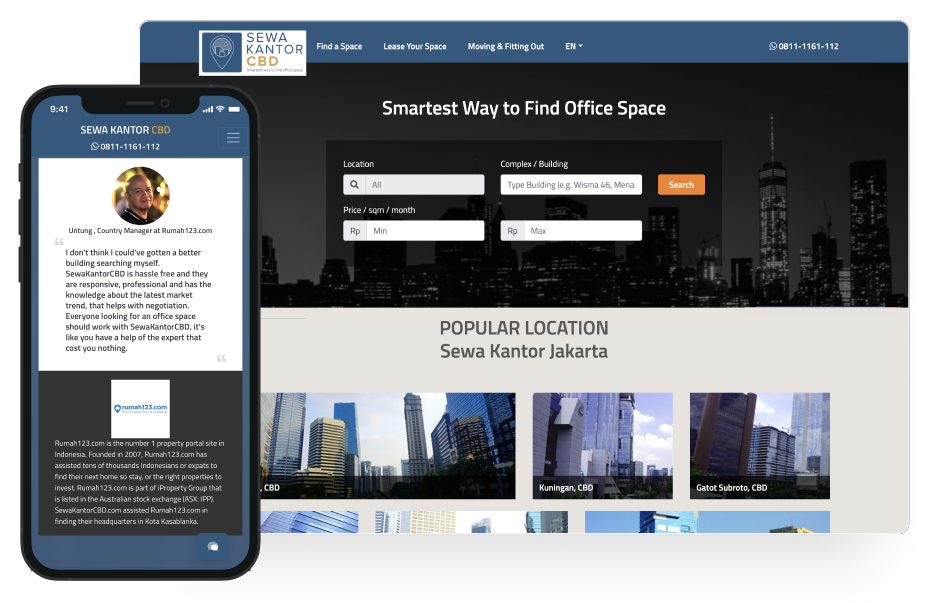 We have been helping SewaKantorCBD.com organic marketing since 2020 and here are the results:
Keyword rank of SewakantorCBD on Google
Increase In
the number of clients
Increase in
company revenue
Increase your business revenue with SEO services from rankpillar
Be part of the success of 200+ clients who are proven satisfied with our services, best digital marketing agency in Jakarta