Get Your Website to Come Up
On Page 1 of Google Search
Our deep experience and execution in managing SEO will help drive organic rankings for the most relevant keywords.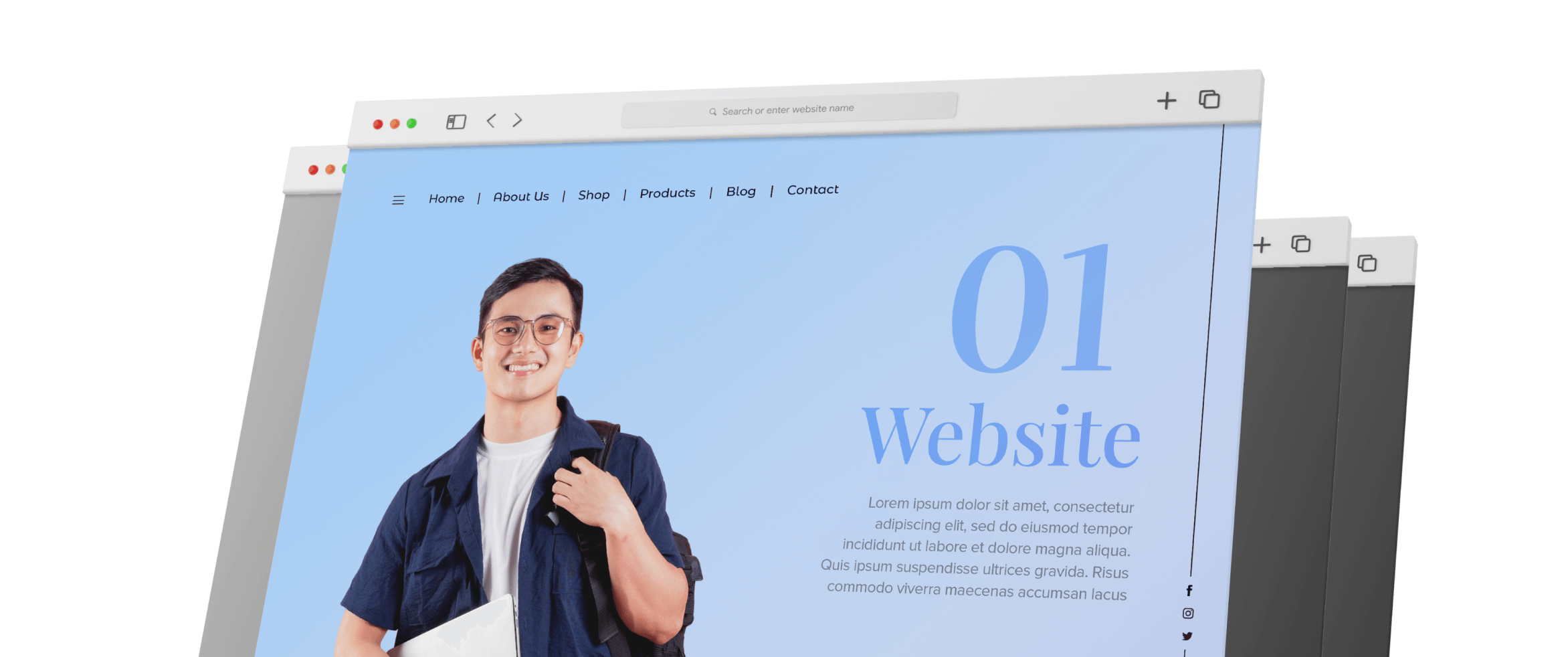 We are proud in assisting businesses from a range of industries




I am highly impressed with the on-page SEO work that Rankpillar has done. Not only do they offer competitive and fair pricing, but the communication between Rankpillar's marketing and implementation teams, such as engineers and product managers, is always responsive, transparent, and well-documented. I am confident that without Rankpillar's assistance, I wouldn't have achieved better results elsewhere. Rankpillar always delivers on their promise, and I highly recommend their services.
Muhamad Arif Rahmatullah
Senior SEO @ Evermos
The 3 Main Steps
of the Strategy rankpillar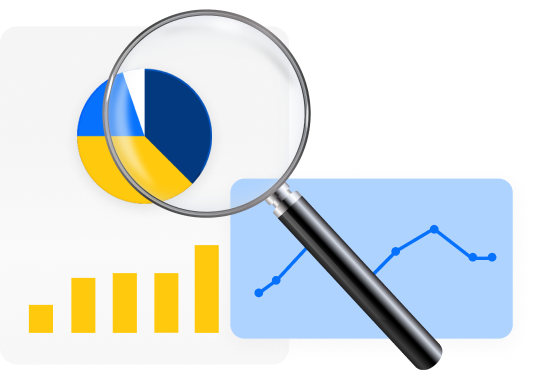 rankpillar conducts an in-depth analysis of your expectations, understands your product, how customers search for your product, and makes an analysis of your competitors. It aims to plan a strategy by compiling the right and relevant keywords to achieve your business goals.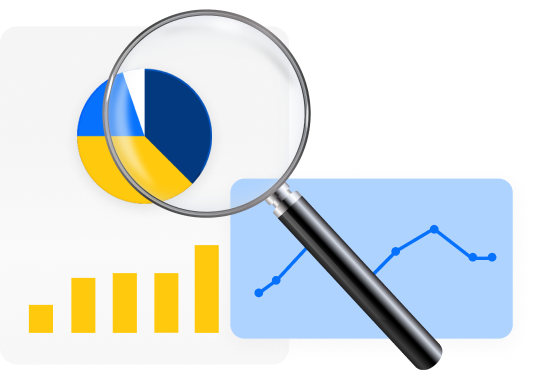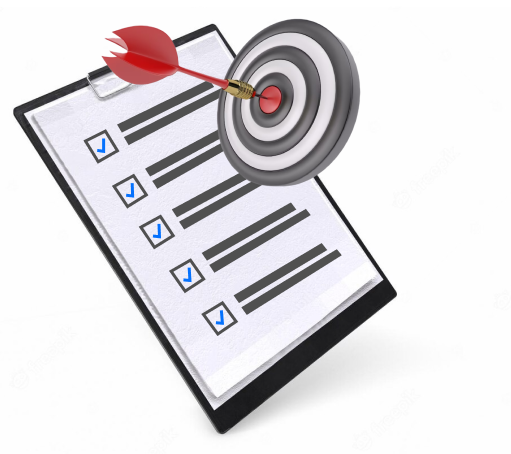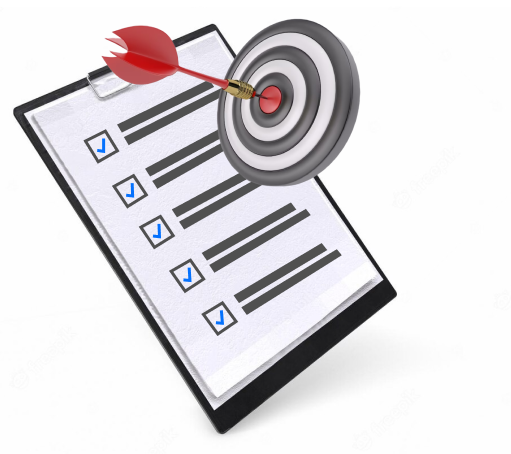 rankpillar does careful planning for website improvement, starting from preparing technical documents to coordinating with the relevant internal team so that they can jointly improvise SEO properly.
Output:


Technical Requirement Document


Team Arrangement & SEO Educate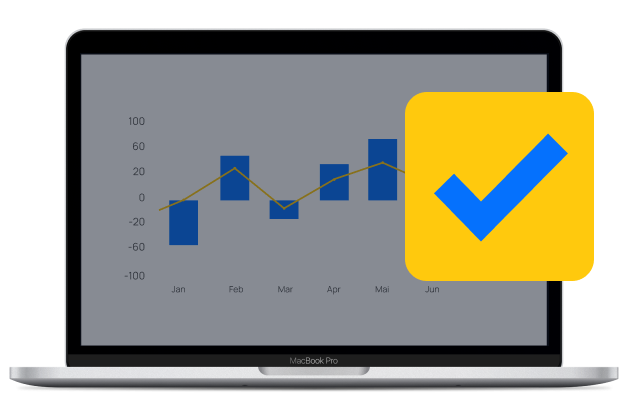 rankpillar ensures that all aspects of SEO and its elements are implemented properly based on the directions given, then documenting it in a report that includes conditions before and after the project is run.
Output:


SEO Sanity Checklist


Project Report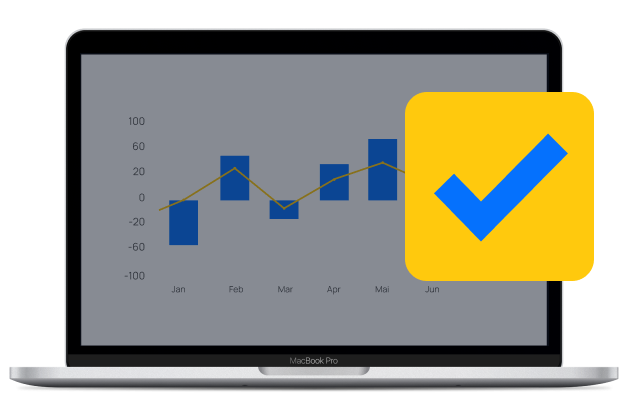 Make your website more accessible to customers
Be part of the success of 200+ clients who are proven satisfied with our services, best digital marketing agency in Jakarta