Grab Customers' Attention with
Informative and Relevant Content
Good content is the key to the success of an SEO strategy, both from Google's perspective and from a customer's perspective. Balancing these two is our expertise.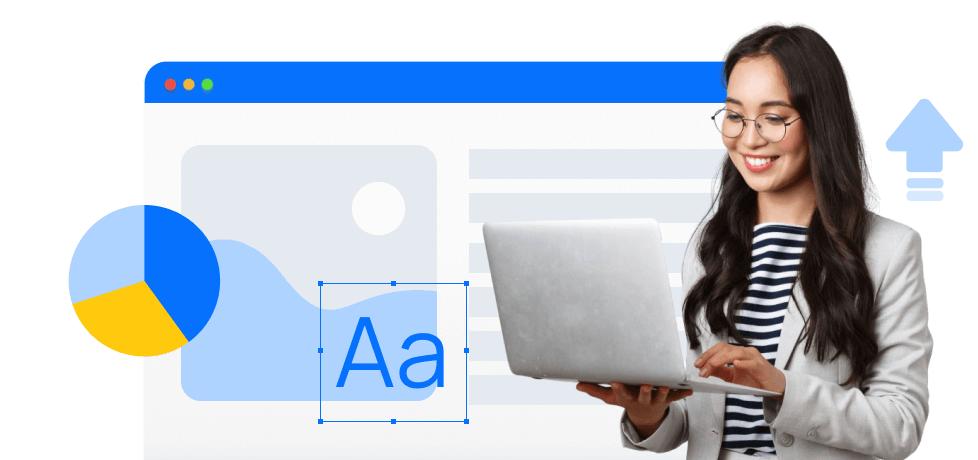 We are proud in assisting businesses from a range of industries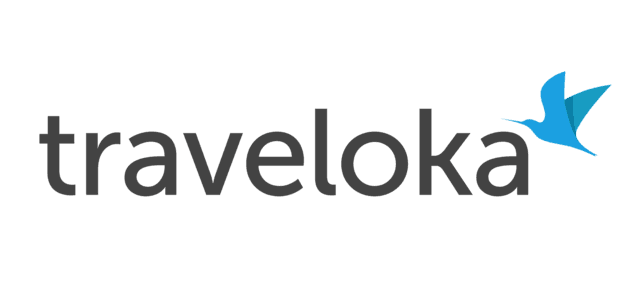 The content produced by Rankpillar has had a significant positive impact on our business. From communication to execution, the Rankpillar team is always fast, clear, and of high quality, ensuring that our every detail and need is well addressed. Rankpillar consistently delivers on their promises. I'm confident that with Rankpillar's assistance, it would be easier for us to find content of comparable quality elsewhere.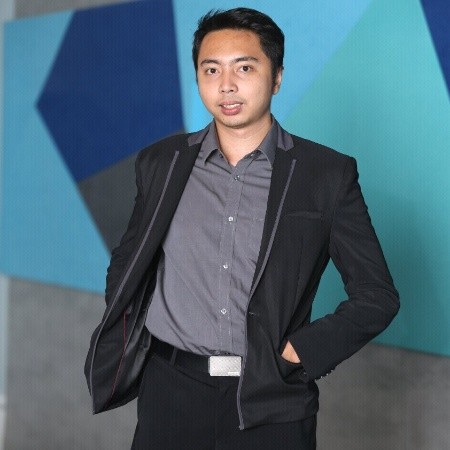 Muhammad Bari Angga
SEO Manager @ Traveloka
The 2 Main Steps
of the Strategy rankpillar
Keyword Research & Planning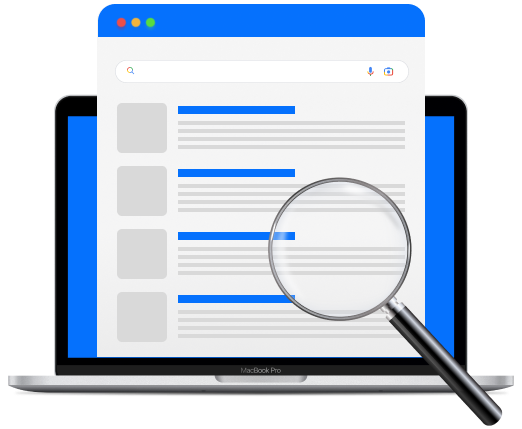 Our unique process for creating compelling content structures is ensuring that relevant topics and keywords are well covered. Our team's in-depth understanding of creating content that complies with SEO rules will produce content that is more relevant to customer interests and needs.
Output : 

Content Strategy and keyword research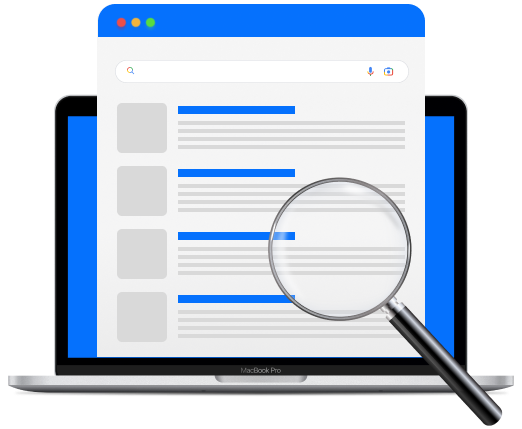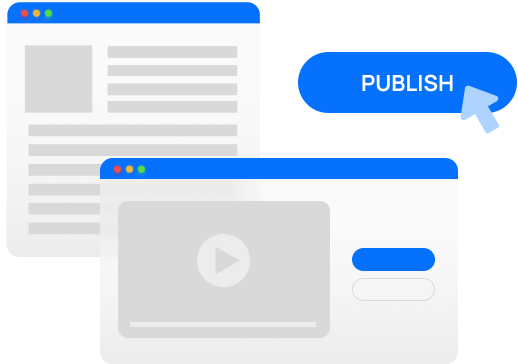 Content Creation Execution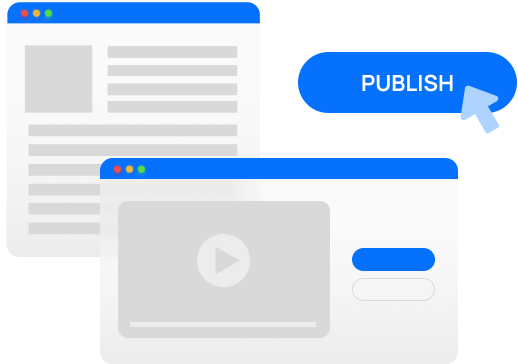 We have many experienced and knowledgeable teams spread across various countries such as Malaysia, Singapore, and Philippines. This can make it easier to create localized content that is relevant and can adapt to trends in various industries. We are also proud of the effectiveness of our team which has been able to sustain many successful companies that have remained with us for years until today.
Output:

Konten artikel siap publish
Start offering optimized website content services and attract a multitude of customers!
Be part of the success of 200+ clients who are proven satisfied with our services, best digital marketing agency in Jakarta